Staff Bus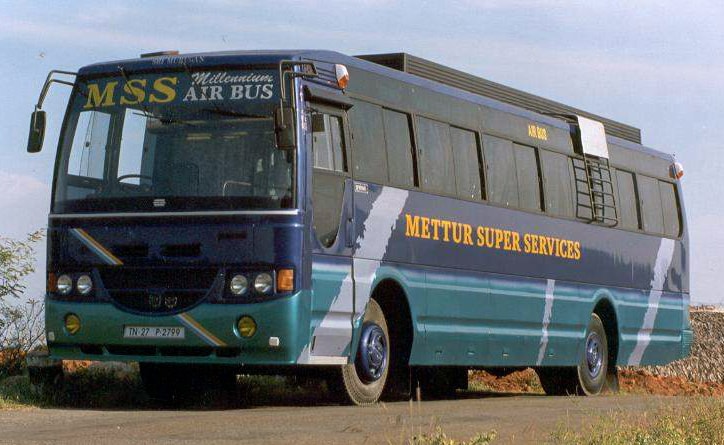 Book Now
We provide Staff Bus transportation services for Schools, Colleges and Companies on daily and monthly basis and other venues for events such school tours, college tours and etc.
We will customize a shuttle system to meet the needs of your company and your employees. We can also offer improvements to your existing service. We offer transit buses, or full sized coaches to accommodate any size group. Point pickup and drop for the employees and students can be arranged.
We are punctual, dependable, courteous, friendly and efficient.