Parcel Service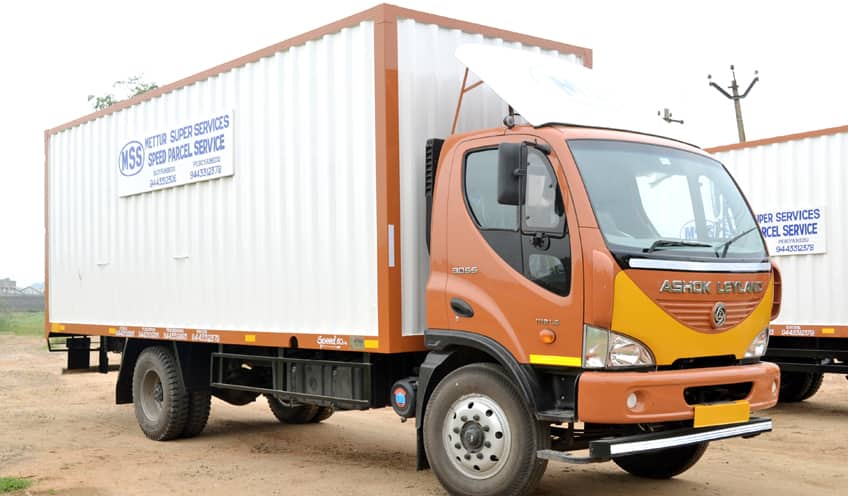 Book Now
Mettur Parcel Service is committed to give the customers, the entire satisfaction in terms of delivery, freight and 100% safety to their consignments. It is also committed to develop the business by maintaining excellent relationship with the customers by way of involving all employees and meeting the applicable statutory requirements.
There are 3 types of delivery
The type of delivery can be chosen at the time of booking the consignment. This can also be later on changed at the destination office, based on the consignee's convenience.
Parcel & Covers
Cargo
Door Delivery
Factory parcel delivery
To know more visit our website www.metturtravels.com